Hey All After Our Previous Airtel Trick This Time Again We have with a Airtel Blasting Trick, Airtel UDP 53 VPN Trick 2013, working At unbelievable Speed. So Check Our New trick Below.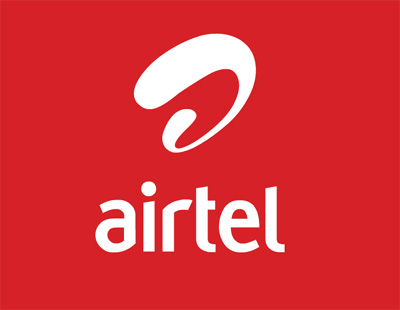 Feature Of This Trick :-
1. Without any speed Capping Download Unlimited.
2. Works On UDP Port 53.
3. No Disconnection Problem.
4. If your area have Vodafone 3G, then Select the Vodafone 3G network To get Amazing Speed.
5. Premium Servers.
6. Supports Torrent downloads.
7. Use Default Access Point as airtelgprs.com
After getting Information From Our user that this trick is working amazingly, we have posted it very early for you. As this is region based. If maybe the config gives error then use the open working host of your area. In simple words modify the config for your area.

ScreenShots:-
While Connecting VPN You will be asked for username and password :-
Sarvjit Kumar
About the Guest Author:
Sarvjit Kumar is the 10th C.B.S.E Board Student at Satyam International.He Has Taken Interest In Blogging. Just Some Day Before He Started a Blog
"TECHNOSTUFFS"
.You Can Keep in Touch With Him on Facebook
@Sarvjit C Jaiss